Manneken Pis
The Manneken Pis , a bronze fountain statue by Jerome Duquesnoy, dates from 1619 when it replaced a stone statue from the 1400s. The residents of Brussels have embraced this diminuitive statue of a small boy urinating into a fountain as a symbol ...
Viewing All 8 Photos
Certified photos by travelers like you.

jessica katherine Ecuador
October 2010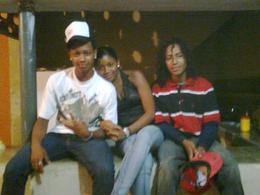 mis panas hehhe