Only Show: Cultural Tours | Historical & Heritage Tours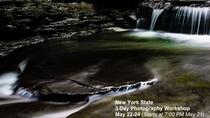 How to take more beautiful , more interesting , more creative , and more original photographs than ever before ...
Location: Buffalo, New York
Duration: 3 days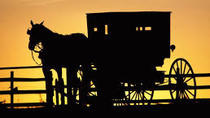 The busier our lives get, the more fascinating the Amish become. The Plain People, as they are sometimes called, enjoy full and rich lives despite lacking ...
Location: Niagara Falls, New York
Duration: 6 hours