Viewing All 9 Photos
Certified photos by travelers like you.

September 2016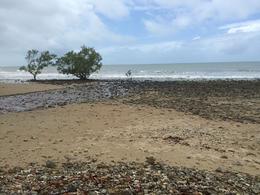 A very remote and beautiful beach hike after lunch at Cape Tribulation.
Anonymous
May 2011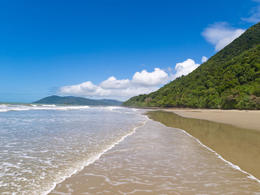 Cape Tribulation - Where the Rainforest meets the Great Barrier Reef

Patricia P USA
January 2011
Just relax and enjoy the view! Just watch for the stingers jellyfish during the rainy season, and also keep an eye out for the salty crocs!

Patricia P USA
January 2011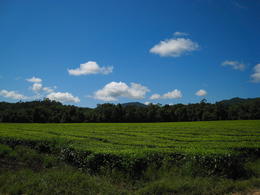 Cape Tribulation offers some local teas, the Daintree Tea!
Anonymous
August 2010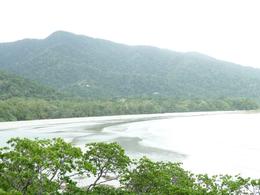 It was an overcast day, but still beautiful!