Viewing All 8 Photos
Certified photos by travelers like you.

July 2013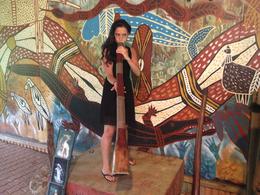 Asha tries the didgeridoo at the Tjapukai Aboriginal Cultural Park

Patricia P USA
January 2011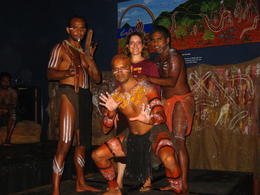 After some introduction to the Dreamtime, guests are given the opportunity for a photo with the dancers
November 2015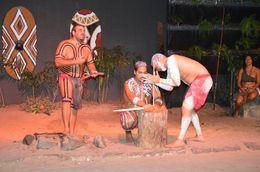 Aboriginals trying to make fire by rubbing dry sticks.. pretty tough task.. they finally succeeded

June 2015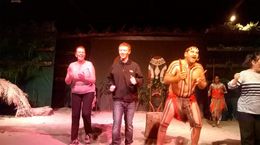 I and several other audience members were invited to dance and sing with the Aboriginals. Thoroughly enjoyed this and highly recommend it.

July 2013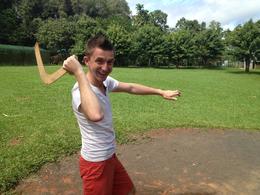 The Dreamtime Walk lets you try out different aspects of Aboriginal culture, including throwing boomerangs.
Patricia J United Kingdom
November 2007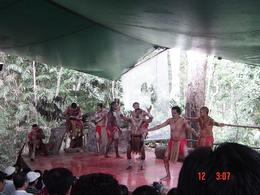 The Aboriginal and Islander history show. Later one of the performers took us on a walk and showed us the old skills such as boomerang throwing, spear throwing and playing the didgeridoo.