Viewing All 7 Photos
Certified photos by travelers like you.
Juan Jose G USA
May 2010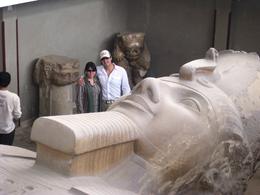 Laura and Juan looking at the big statue of Ramses II in Memphis
Anonymous
March 2008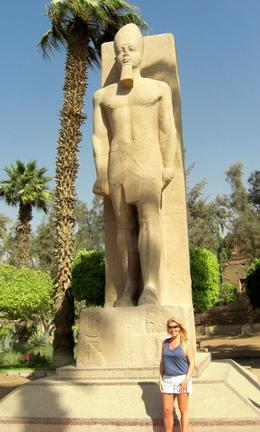 Standing in front of yet another huge statue of King Ramses II - this guy sure loved himself!! He had 51 wives and at least 120 children and he still managed to live until he was 91!! Atta boy!