Viewing All 3 Photos
Certified photos by travelers like you.

Paige Nicaragua
February 2011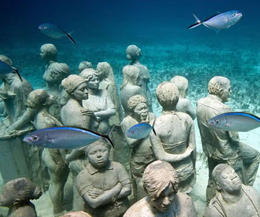 Underwater sculptures, Cancun Museum of Underwater Modern Art

August 2015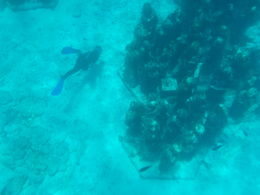 The water is clear and the statues look awesome. Sorry my camera is not the greatest!

August 2015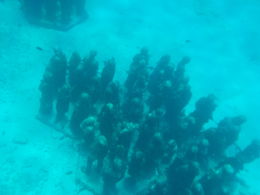 This is some of the items you will see while snorkeling.