Viewing All 13 Photos
Certified photos by travelers like you.

January 2012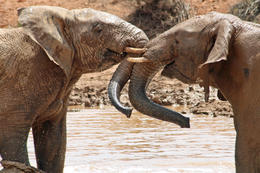 These two young elephants were playing and splashing in the nice cool water

April 2016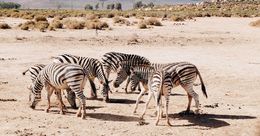 The safari car comes as closer to animals as it is possible

April 2016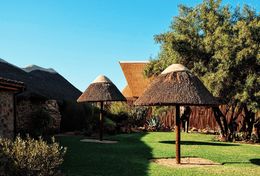 The lodge territory is not very big so that's easy to navigate and walk around

April 2016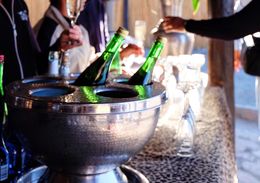 All guests are treated to drinks when coming to Aquila

April 2016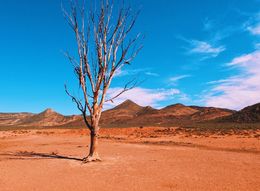 The are of safari is actually Elim Private National Park, as far as I could see on Google Maps

October 2015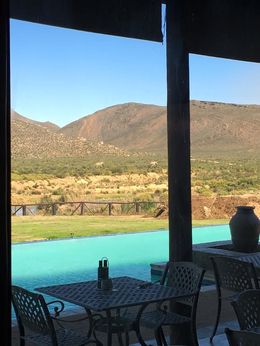 Watching the giraffes and elephants while eating breakfast was a treat!

October 2015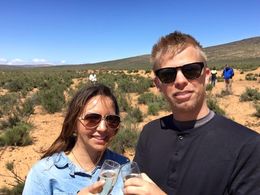 Half way through the tour, we were able to get out and walk closer to some zebras with our sparkling wine.

October 2015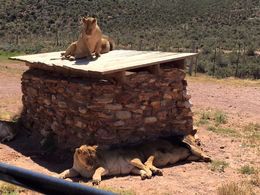 The lions were too busy lounging to worry about us but it was crazy how close we were able to get to them!

January 2012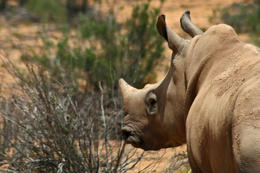 If there's such a thing as an addorable baby rhino, this is it
Heikki T Finland
February 2010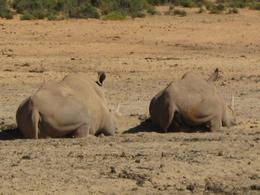 Aquila Game Reserve Wildlife Safari, a beautiful warm day, a jeep drive
Heikki T Finland
February 2010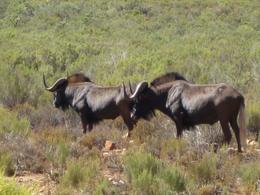 Aquila Game Reserve Wildlife Safari, a beautiful warm day, a jeep drive