Viewing All 9 Photos
Certified photos by travelers like you.
Brian B USA
September 2010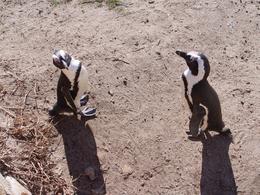 Penguins welcoming us to their beach, Simonstown, Cape Point
BethanieKay USA
April 2016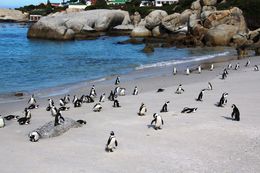 Colony of African Penguins at Boulders Beach -- so cute!
February 2016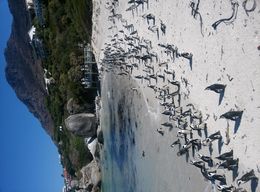 The interesting thing about the penguins was that they were standing still, not moving much! Standing with their mouths open and wings spread trying to cool down.

December 2013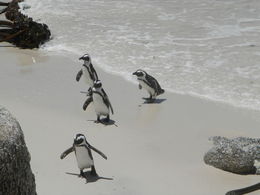 We spend a bit of time watching the penguins and getting some pictures; then had lunch at a nearby restaurant.
Kathi J USA
December 2009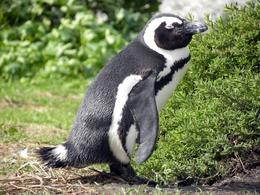 One of the stops on the Cape Peninsula Tour was a picnic area where penguins nested. There were babies under every bush.