Viewing All 6 Photos
Certified photos by travelers like you.
Mark H Australia
September 2015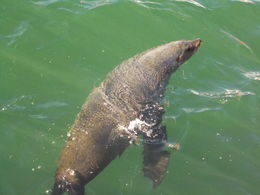 Tell us who's in the photo, what you were doing etc.

July 2015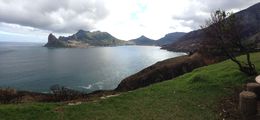 Hout Bay from Chapmans Peak drive
December 2013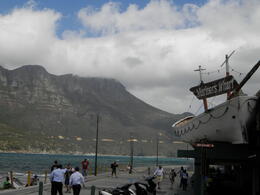 Shops, restaurants, a pier to view the boats and scenery and a short boat excursion to Seal Island outside the harbor; again, a stop on the Blue Line.