Viewing All 13 Photos
Certified photos by travelers like you.
August 2016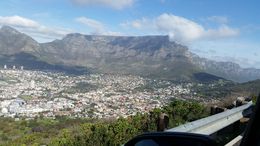 We couldn't go up Table Mountain as the cable cars were closed for maintenance. This photo was taken from Signal Hill which also had magnificent views across the city
July 2016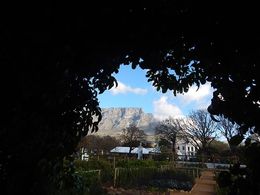 Elegant park in the middle of the city

November 2015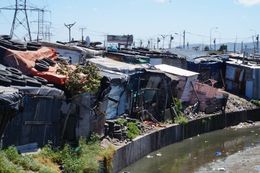 Homes built by the displaced migrants. Few Capetonians live in these.

November 2015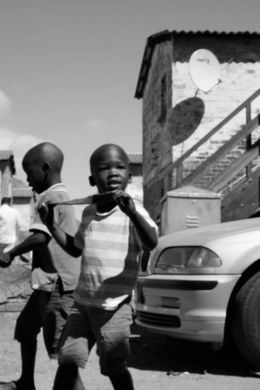 Children were very playful and wanted their photos taken with or without the tourists

November 2015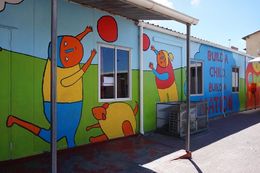 we were invited to visit the school where children sang and danced for us.
Anonymous
February 2010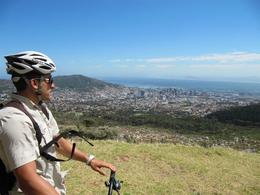 Looking out from Table Mountain
Anonymous
February 2010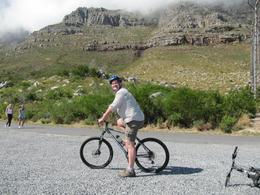 Me on bike with Table Mountain behind.
Anonymous
February 2010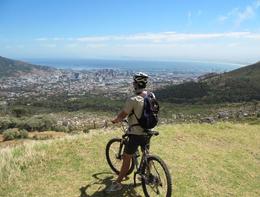 View of Cape Town's city bowl and waterfront from Table Mountain, perched atop a bike.