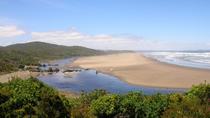 3 Reviews
Chiloé National Park is a national park of Chile, located in the western coast of Chiloé Island, in Los Lagos Region. It encompasses an area of ...
Location: Castro, Chile
Duration: 6 hours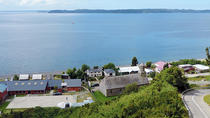 The tour takes passengers from their hotel to Lemuy Island and back, including visits to Chonchi, its church and museum. There are 16 churches in Chiloe which ...
Location: Castro, Chile
Duration: 8 hours