Viewing All 6 Photos
Certified photos by travelers like you.
September 2013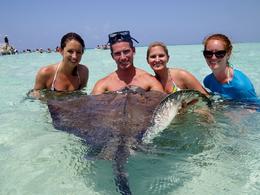 We had to work up the courage to hold the giant stingray ourselves, but this was a great start to the day!
June 2016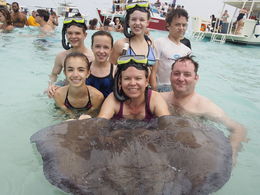 Don't go to Grand Cayman without swimming with the stingrays. Amazing experience!
June 2015
Professional photo of my husband and I holding a large stingray at Singray Sandbar!
October 2014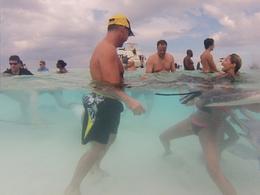 Our group at Stingray City. Caressing a female stingray.