Viewing All 7 Photos
Certified photos by travelers like you.
Mandi Australia
May 2016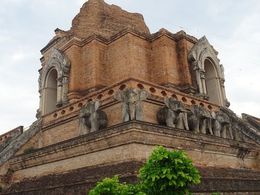 This was the first temple we visited and is approximately 600 years old, there are working temples in the complex and the museum and library are well worth a look
Mandi Australia
May 2016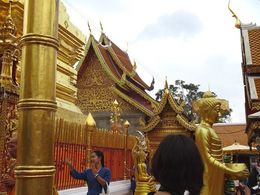 After a beautiful drive up the mountain we reached this stunning golden beauty - this is a holy place as it encloses the Buddha relic and everything is ornately beautiful. There is a lot of history and it's a very special place whether you are Buddhist or not
November 2015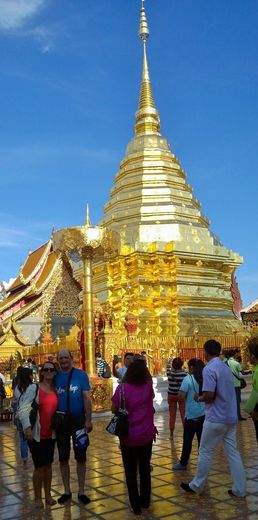 Us and thousands of others, truly beautiful.
December 2014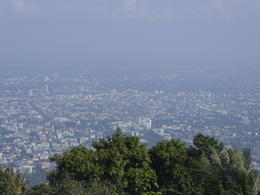 View from the temple on the hill.