Cultural & Theme Tours See all
Only Show: Archaeology Tours | Architecture Tours | Cultural Tours | Historical & Heritage Tours | Literary, Art & Music Tours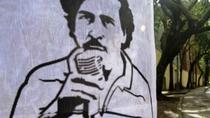 52 Reviews
Learn about the life and death of Pablo Escobar, one of Medellín's most famous figures and Colombia's most notorious drug lord. This 2-hour historical ...
Location: Medellín, Colombia
Duration: 3 hours
19 Reviews
Calling all history buffs! Take part in a historical tour of Cartagena for a brief overview of the city's most famous historical landmarks. Visit the Castle of ...
Location: Cartagena, Colombia
Duration: 4 hours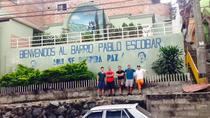 6 Reviews
Discover what life was like for the Colombian drug lord, Pablo Emilio Escobar Gaviria. Explore the mansion where he housed his hobbies, the site of his death ...
Location: Medellín, Colombia
Duration: 3 hours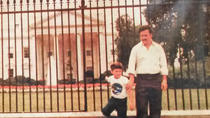 6 Reviews
Experience the social and cultural transformation of the city of Medellín, and home of Pablo Escobar, who made Columbia one of the most dangerous places ...
Location: Medellin, Colombia
Duration: 4 hours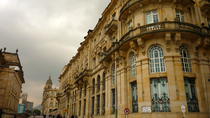 Join this 6-hour tour of La Candelaria and enjoy a delicious lunch at the end of your tour.
Location: Bogotá, Colombia
Duration: 6 hours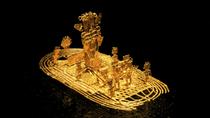 Embark on a trip to ancient times and unveil the miseries that motivated the Spanish colonizers to explore the American Continent in search of gold.
Location: Bogota, Colombia
Duration: 7 hours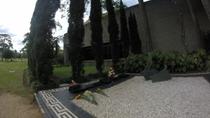 You would be hard pressed to read an article, blog entry or forum anywhere in the world that did not mention Pablo Escobar`s association with Medellín ...
Location: Medellín, Colombia
Duration: 4 hours