Viewing All 10 Photos
Certified photos by travelers like you.
November 2013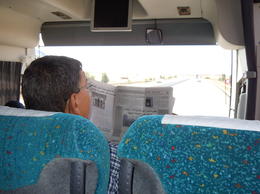 This is the guide and what he did 99% of the trip. He added absolutely no value, but made sure he read the paper and did the puzzles.

August 2013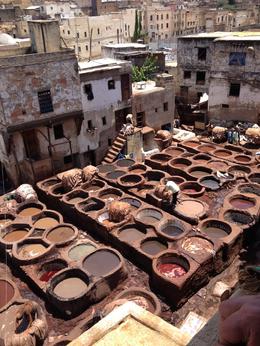 In the Fex Medina there was a traditional leather tannery.

August 2013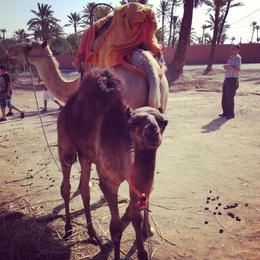 I didn't take a camel ride, but others did. (photo by me)

Stephen United Kingdom
June 2013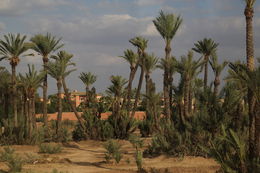 Another view from the tour coach
May 2013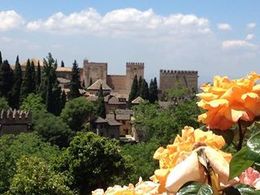 From Summer palace gardens looking across to Alhambra

February 2013