Viewing All 12 Photos
Certified photos by travelers like you.

Barrie S USA
September 2010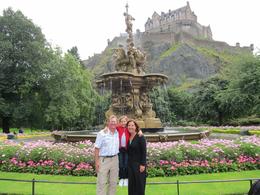 Edinburgh Castle: The castle from the park below

Kay W USA
August 2015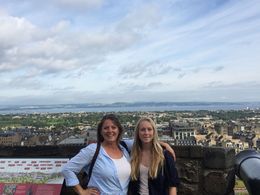 Mom and daughter taking in the view of Edinburgh from the castle.

Karen G USA
September 2014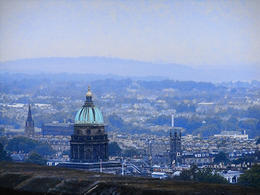 Edinburgh Castle commands a spectacular view of the city of Edinburgh.

Amy USA
August 2013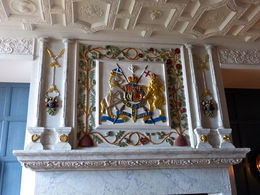 Over the fireplace in one of the rooms in the living quarters