Viewing All 8 Photos
Certified photos by travelers like you.
August 2016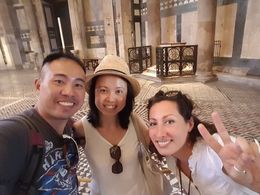 Taking a picture in front of the baptismal font, where both Robert Langdon and Sienna Brooks made a surprising discovery that took them to Venice.
Patrick S USA
March 2012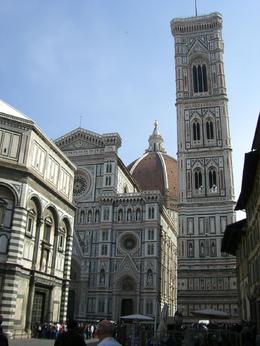 You've got to see this site in person.

July 2011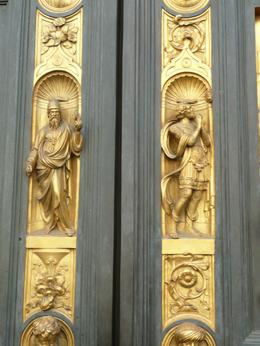 Detail of the Baptistery Doors

July 2011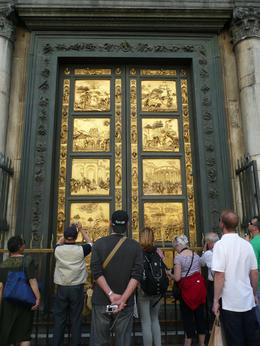 Baptistery Doors - Gates of Paradise

July 2011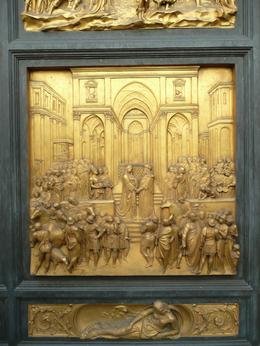 One of the Panels of the Baptistery Doors

July 2011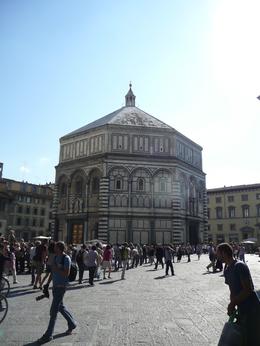 Baptistry of St. John in Piazza del Duomo