Viewing All 12 Photos
Certified photos by travelers like you.
Anonymous
November 2011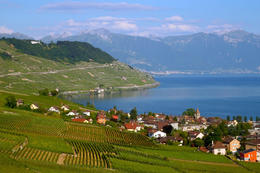 Lavaux Vineyards on Lake Geneva, Gruyeres-Montreux day trip
Timothy M USA
July 2010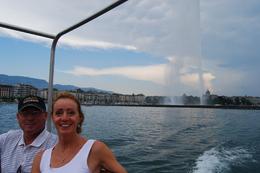 Cruising Lake Geneva: Sit in the back of the boat for great photos

kellythepea USA
October 2010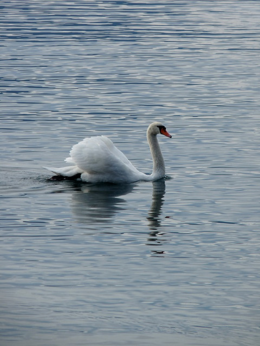 Yes, Lake Geneva has swans in some parts of it!

kellythepea USA
October 2010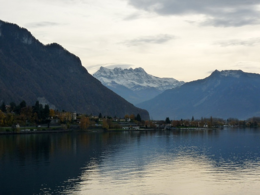 The Alps rising impressively around Lake Geneva - from cruise boat
John M USA
May 2010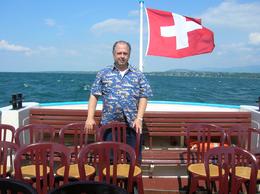 Picture of John on lake cruise. Picture taken by my wife, Sophie.
Marie W Australia
December 2009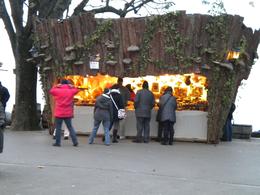 One of the stalls at the Christmas market in Montreux; there are dozens of them along the side of the lake, selling food and all kinds of local crafts. Would be even more spectacular after dark; we were there in the afternoon.