Viewing All 11 Photos
Certified photos by travelers like you.

January 2016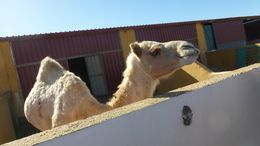 The Camel that bites. But you can feed him.

January 2016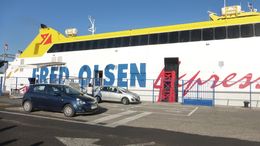 Take your passport here to get to the other side. The coach gets on and meets you over there.
The ferry itself is nice, takes 30 minutes and there's food and drink. And free wifi.

January 2016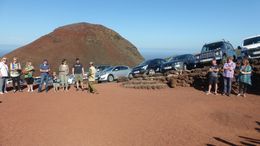 The man is giving us the dirt which is about 68 degrees hot. Dug up from the top of the volcano.

January 2016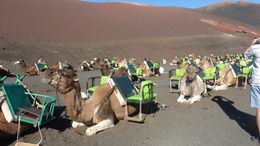 Lots of camels. And a few common pigeons.
Watch you don't step in the Camel muck.

January 2016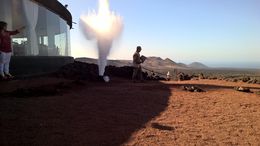 The tour guide on the left and the man in the middle who pours the water down.
This is at Timanfaya National Park.