Viewing All 10 Photos
Certified photos by travelers like you.

October 2010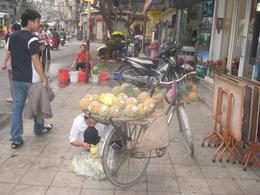 You can buy just about anything from a bicycle in Old Hanoi

October 2010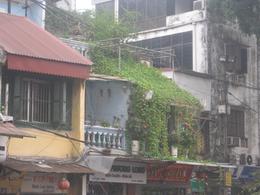 Love the Old Hanoi terrace houses

October 2010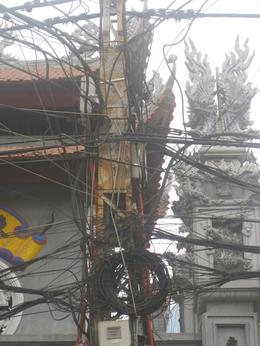 It's incredible to see the wires strung everywhere.

October 2010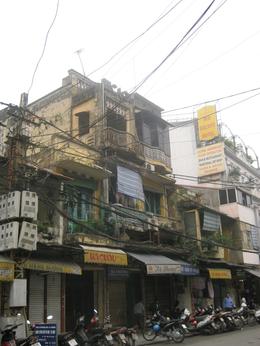 The buildings are all skinny and piled next to each other.

October 2010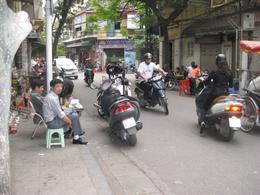 Everywhere you go there are people eating and drinking in the streets.

Skootre USA
September 2010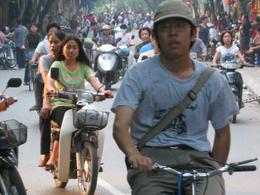 No joke - the streets are crazy busy with people, bikes, mopeds, motorcycles, you name it.