Viewing All 6 Photos
Certified photos by travelers like you.
May 2016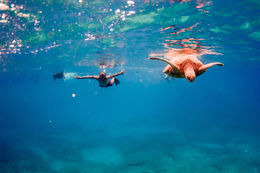 My husband Robert reaching out to touch a turtle. PS: Don't touch the turtles! lol
May 2016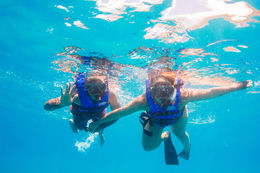 My husband and I enjoying our honeymoon swimming with the dolphins!
January 2016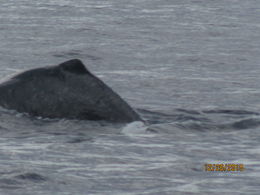 Tell us who's in the photo, what you were doing etc.