Viewing All 7 Photos
Certified photos by travelers like you.

Amy-Claire Australia
March 2014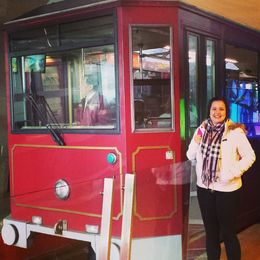 Even during low visability, The Peak Tram ride is still a great experience - SO STEEP!!

February 2013

Instead of the 90 minute queue, we took a taxi back down. Be careful, though, the driver overcharged us. Always get a receipt and check all the details are legible, including the taxi number!

Talib K India
July 2009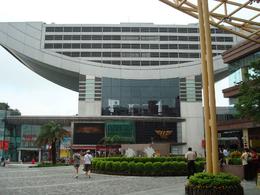 In Hong Kong Island, a tram Station situated at a very high altitude. The Top deck is pen for viewing the entire Hong Kong Island in one side an Kowloon Peninsula other side. The Trams are run though Steel rope and it reaches from Hill top to Ground Level in just 10-15 Minutes. A very thrilling experience, which was part of the package.