Viewing All 12 Photos
Certified photos by travelers like you.
Anonymous
May 2011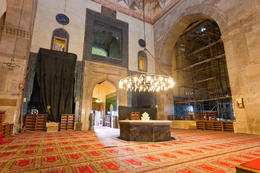 Fountain and viewing area inside historic Green Mosque, Bursa
Anonymous
May 2011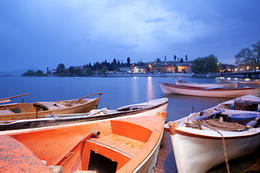 Fishing boats at lake side, early morning, Ulubat Lake, Bursa, Turkey

October 2013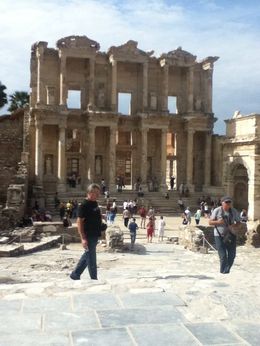 Loved exploring this ancient city that not even the big crowd stopped us from appreciating it.
Maria C Canada
March 2013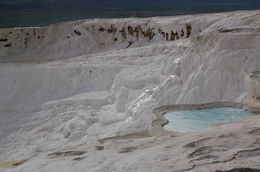 This was amazing! It looked like a snowy mountain but was calcium deposits from the minerals in the hot springs.