Viewing All 9 Photos
Certified photos by travelers like you.

May 2016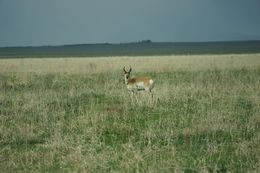 Saw this cute little thing and managed to take picture with our camera

May 2016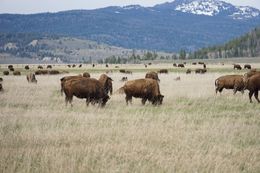 The bisons in Grand Teton
September 2015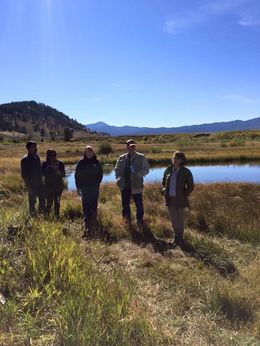 The small group made the experience more personal
September 2015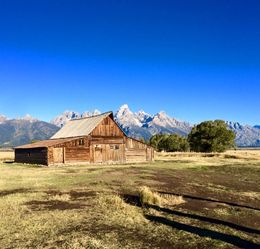 Ample stops to admire and photograph the scenery.
September 2015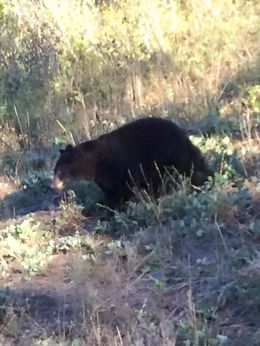 We watched this little fellow climb out of a tree. We also spotted a mama bear and three cubs, elk, moose and bison.
September 2013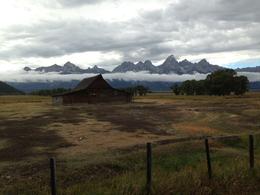 We were looking at Pronhorn and Elk and stopped to photo the barn...