Viewing All 13 Photos
Certified photos by travelers like you.
May 2016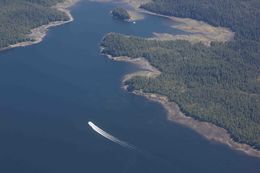 This is what a large ship looked like from our plane. No chance of seeing wildlife that is smaller than a two transfer trucks at this altitude!
September 2015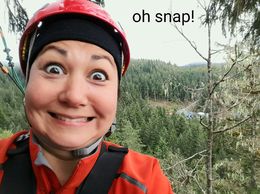 Right before the third zip and the tree was swaying!!
July 2015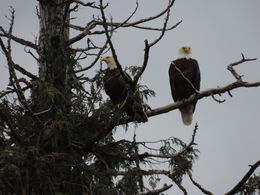 The number of eagles we saw was amazing

isa United Kingdom
September 2011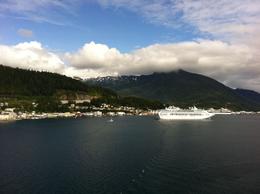 A view of Ketchikan from the water