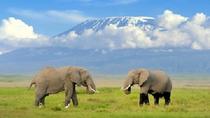 The Rongai route begins on the Northern side of the mountain and is the least traveled route. It is a long drive to the starting point but you are rewarded by ...
Location: Arusha, Tanzania
Duration: Flexible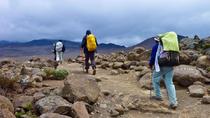 This is a popular route up steep paths through magnificent forests to gain a ridge leading through the moorland zones to the Shira Plateau.
Location: Arusha, Tanzania
Duration: Flexible