Viewing All 11 Photos
Certified photos by travelers like you.

March 2014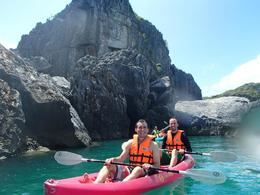 The best experience from my trip to Thailand! Don't miss it!

October 2010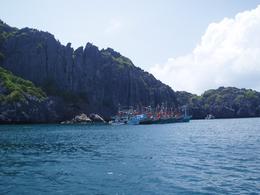 View from the speedboat on the way snorkeling.

October 2010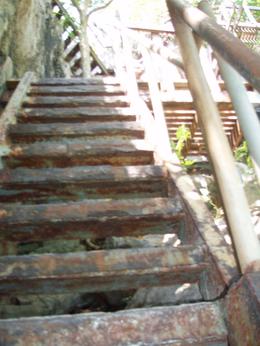 Great view at the end but maybe climbing these barefoot wasn't my best idea...

October 2010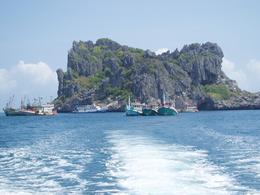 Approaching an island in Ang Thong

October 2010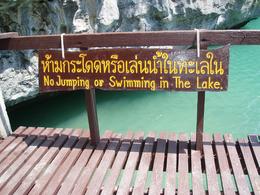 The secret to the beautiful water is keeping people out of it.

October 2010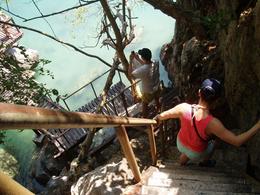 To get to the lake you have to walk up a hill and then down into the middle of the island

October 2010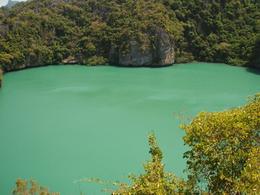 This lake is in the middle of an island