Viewing All 2 Photos
Certified photos by travelers like you.
Susan D Australia
November 2014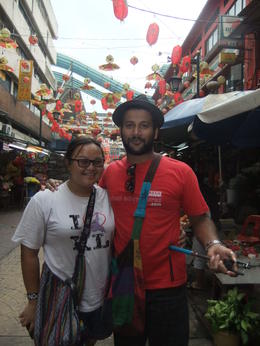 This photo was taken at the end of the tour when it terminated in Chinatown. Charles and Gabby made sure that we knew how to get to where we were going next before they left us.