Viewing All 8 Photos
Certified photos by travelers like you.
Anonymous
December 2011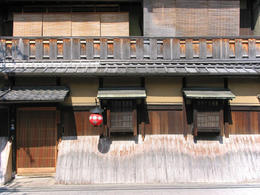 Japanese tearoom in Gion district, Kyoto, Japan
November 2014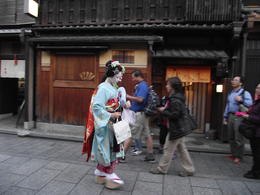 The geisha gets out of a taxi and walks a short distance then turns up a lane on her way to work. You have to be quick with your camera.
November 2013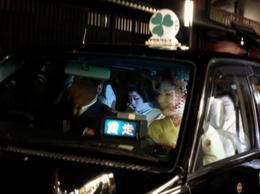 Maiko in Gion. They are like movie stars. People gather on either side of the street corners waiting for a glimpse of these beautiful ladies.
Tinnike Indonesia
May 2013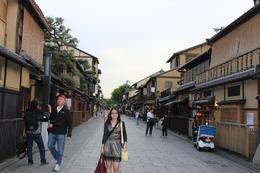 A very nice place, there are many restaurant, tea house along the street. The guide told me that sometimes Geisha appears on this street.