Viewing All 8 Photos
Certified photos by travelers like you.
September 2016
4 friends omusubi tasting -rice balls with different contents which we are sharing.
April 2014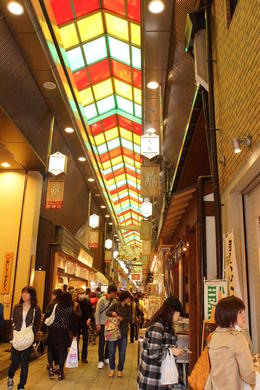 A wonderful mil long covered market sellign everything from rice, to tea to dried fish and pickled vegetables!
April 2013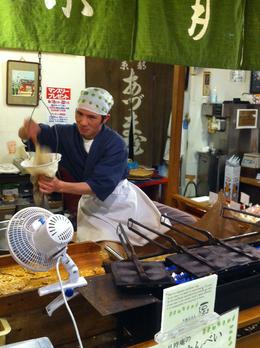 This amazing man was making biscuits at the Nishiki Markets in Kyoto. Watching his skill at his craft was amazing, and you can watch many amazingly talented people as they go about their daily work. A real eye opener.
April 2013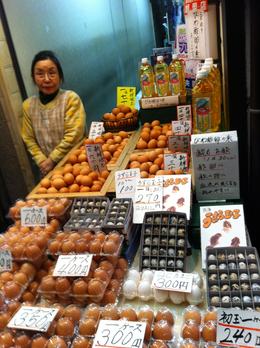 Nishiki Market is full of wonderful people and characters like this beautiful and kind lady whose stall only sells eggs. The market stall holders are very friendly and will talk to you providing a unique opportunity to learn about Japanese culture.
April 2013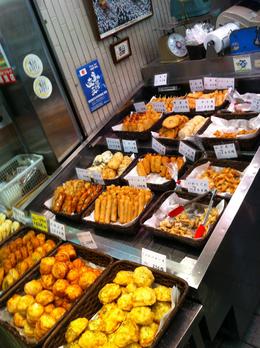 This tempura was soooo delicious! It's made fresh before your eyes.
April 2013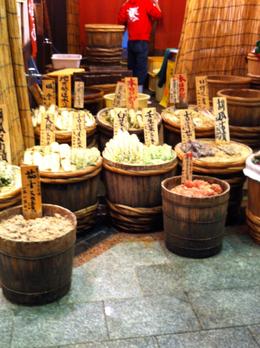 Amazing variety of Japanese food - enjoy the colours, smeel and taste.