Viewing All 11 Photos
Certified photos by travelers like you.
Brenda M Canada
November 2009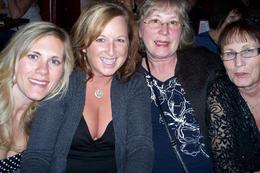 Bhari, Brenda, Heather and Betty at Donny and Marie Show having a blast of a time!

December 2015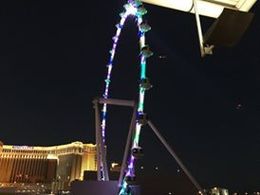 VIEW FROM THE MONORAIL AT THE CAESARS PALACE
June 2015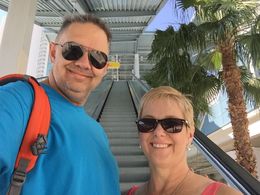 The Monorail is one of the best ways to get around Vegas, in our opinion!
June 2015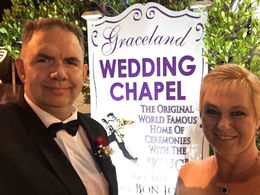 We got married at the Graceland Wedding Chapel!
Sharon M USA
September 2009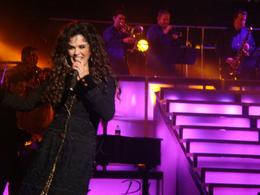 She slapped a kiss on my husbands bald head!
Sharon M USA
September 2009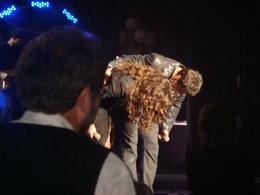 When all was said and done, we smiled because we had such a wonderful time.