Viewing All 2 Photos
Certified photos by travelers like you.

JesterPSU99 USA
June 2016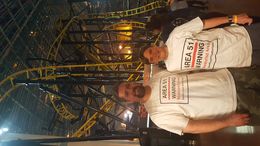 My son and I at El Loco in the Adventuredome inside of Circus Circus. This was part of our Thrill Pass. We had a blast! My son is almost 15 years old and he loves the Adventuredome. The Canyon Blaster coaster and El Loco are our favorite rides in the Adventuredome.
August 2014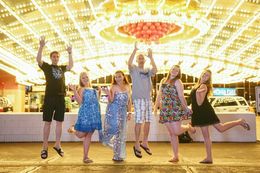 Capturing the memories of where we stayed.....love the photo and the hotel