Viewing All 11 Photos
Certified photos by travelers like you.

Artur Ribeiro Brazil
October 2014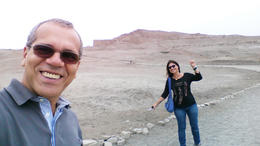 Me and my wife in Temple of Pachacamac

September 2013
This is a photo of where Francisco Pizarro entered Lima.

Bandit USA
June 2012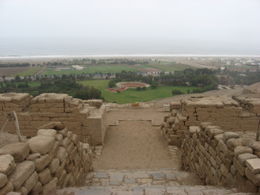 View of the ocean from on top of the Temple of the Sun.