Viewing All 5 Photos
Certified photos by travelers like you.
Anonymous
November 2011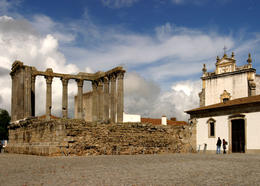 Square in Evora, Portugal with Diana temple
April 2014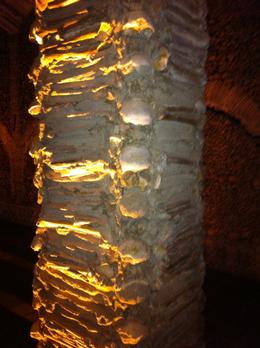 This was taken inside the Chapel of Bones in Evora. When our guild was 1st describing this place, I was not sure of what to expect. What I saw, was magnificent and unbelievable. 1 of my favorite parts of the tour.

April 2014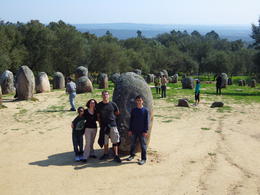 We had a wonderful fun filled day touring Evora, the Almendres Cromlech, and a fantastic little winery with our tour guide Patrick. Patrick was very knowledgeable and helpful. We managed to see a lot in one day but never felt rushed. My husband, two boys( 8 and 16), a I had a very memorable day.

Anne S Malaysia
May 2013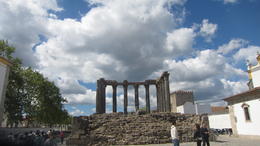 This ancient roman temple was amazing