Viewing All 6 Photos
Certified photos by travelers like you.
Ed United States of America
June 2015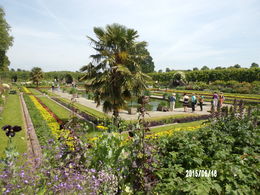 The gardens are even more beautiful than the house.
June 2014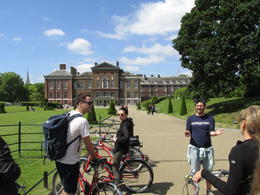 Here we learned who has lived at the palace and who resides there currently.
June 2014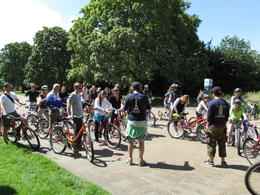 Getting directions from our guide, Joe, for riding single file through the park on the left side.
William L USA
January 2010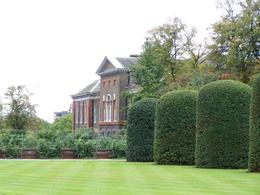 Interesting bushes outside Kensington Palace