Viewing All 7 Photos
Certified photos by travelers like you.
Nana United States of America
May 2017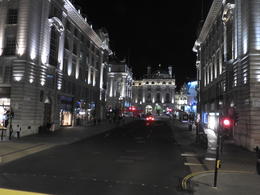 Looking toward Piccadilly Circus from Jermyn Street.

Peter K Canada
April 2016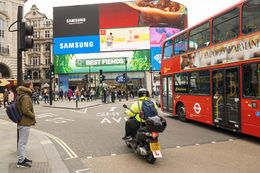 This is part of the Circus Neil has interesting stories about this, and the other areas we visited.

October 2013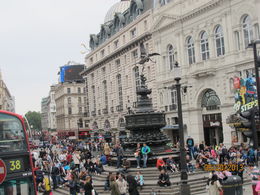 We drove past Picadilly Circus a few times.