Viewing All 13 Photos
Certified photos by travelers like you.

December 2014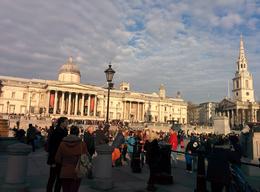 The last stop for half day tour was in Trafalgar Square.
June 2014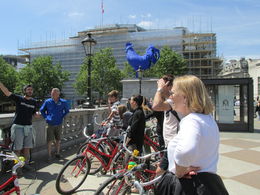 We stopped at Trafalgar Square, learned some interesting facts, saw a BIG blue chicken, some street artists and then broke for lunch on our own.

November 2011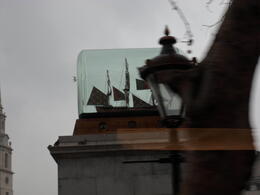 Located in Trafalgar Square - It's even bigger than it looks here~!

November 2011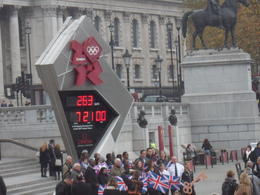 You can find this in Trafalgar Square. People are already gathering for the Olympics Countdown!
August 2011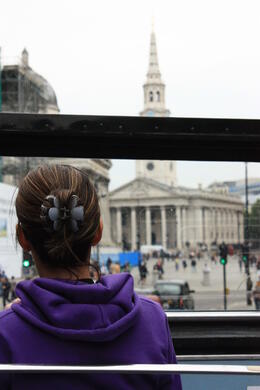 View of Trafalgar Square as we approach with the Red tour Hop-on Hop-off bus. That's me in the picture.

John C USA
March 2011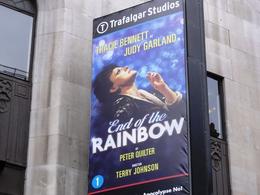 Olivier Award-winning Tracie Bennett as Judy Garland in Peter Quilter's
END OF THE RAINBOW. Now playing at the Trafalgar Studios on 14 Whitehall.

Heather T United Kingdom
October 2010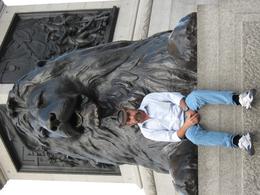 The Lions of Trafalgar Square