Viewing All 7 Photos
Certified photos by travelers like you.
Susan H Australia
August 2010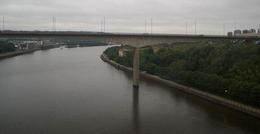 the train trip allows you to get a feel for the surrounding countryside
Susan H Australia
August 2010

Close to the border between England and Scotland. A view from the train.
Anonymous
May 2010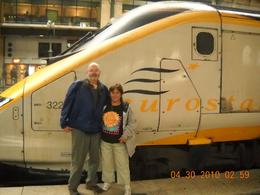 Here we are, all excited to see Paris. We weren't disappointed. Just to much to see in one day. We took so many pictures, but we forgot to be in them.
Paul A USA
December 2009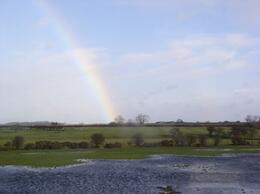 Rainbow taken from train from London to Scotland
Anonymous
August 2008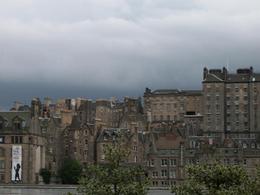 The storm moves in as we catch our train back to London.