London may have imported rock music from across the pond, but no other city in the world has been as pivotal in its ongoing history. The Beatles, Rolling Stones, Jimi Hendrix, David Bowie, Pink Floyd, Kinks, Sex Pistols, The Who, Queen, Oasis and ...
Tours & Tickets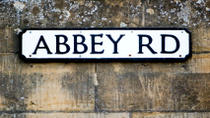 508 Reviews
Music lovers! This is the ideal way to discover London's rock music history. Choose either the morning or afternoon tour, or book them both for a comprehensive ... Read more
Location: London, United Kingdom
Duration: Varies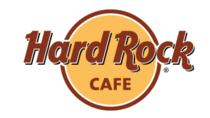 254 Reviews
Book your dinner at London's Hard Rock Cafe ahead of time and jump the queue. Don't waste time waiting in lines on vacation!
Location: London, United Kingdom
Duration: 2 hours (approx.)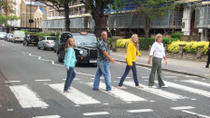 168 Reviews
All aboard the magic bus to see where rock legends have played and died in London, the greatest rock 'n' roll city in the world! On this small group numbers ... Read more
Location: London, United Kingdom
Duration: 3 hours 30 minutes (approx.)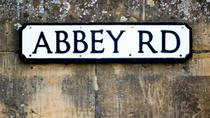 40 Reviews
Beatlemania breaks out again! On this fascinating daytime walking tour, your knowledgeable guide will take you around London and show you all the famous ... Read more
Location: London, United Kingdom
Duration: 3 hours (approx.)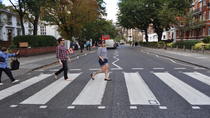 51 Reviews
Trace the years from 1962 to 1970, when Beatlemania was at its peak, as you visit more than 35 Beatles-related landmarks on this evening tour in central ... Read more
Location: London, United Kingdom
Duration: 2 hours (approx.)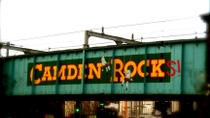 1 Review
Take a walk on the wild side through Camden's music history with a Camden insider and girl about town. From Pub Rock to Punk Rock, from Ska to Brit pop and ... Read more
Location: London Borough of Camden, United Kingdom
Duration: 2 hours (approx.)