Only Show: Multi-day Cruises | Multi-day Tours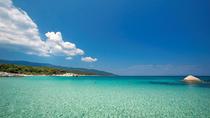 8 Day/7 nights exploring Chalkidiki and Thessaloniki. Spend 2 nights in Thessaloniki and 5 nights Chalkidiki.
Location: Thessaloniki, Greece
Duration: 8 days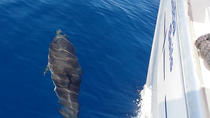 2 days escaping of the land, exploring the treasures of Toroneos Gulf. Starting at 10:00 and finish the evening the next day. What do you need? Just bring ...
Location: Paliouri, Greece
Duration: 2 days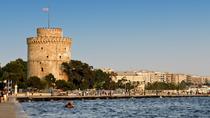 Thessaloniki, the second largest city in Greece, is ideal for a city break and it is a mix of cultures. Discover its highlights in this 3- day tour. ...
Location: Thessaloniki, Greece
Duration: 4 days