Viewing All 9 Photos
Certified photos by travelers like you.

Marlene R United States of America
August 2016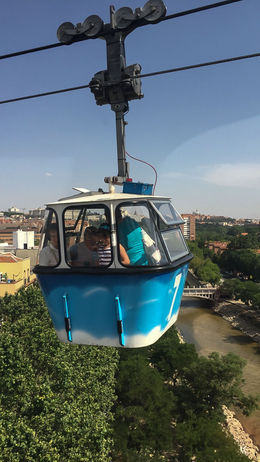 View of a passing cable car from the top

July 2016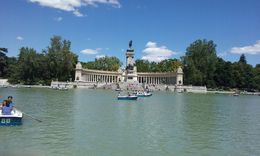 People enjoying the lake and keeping cool on the lake in Retiro Park
July 2016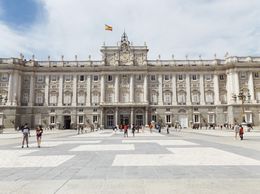 This is one of the places we visited with our Madrid Card! Great value for the money.
July 2012
The Royal Palace or Palacio Real, Madrid. Chamber of Military.
July 2012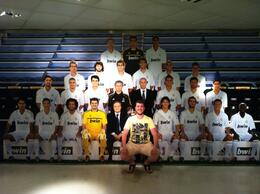 Santiago Bernabéu Stadium-Real Madrid Stadium. Free entarence
January 2012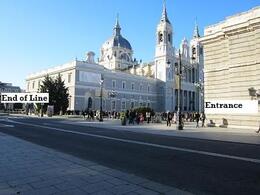 No waiting with the Madrid Card - just find the alternate entrance with the Madrid Card poster.