Viewing All 9 Photos
Certified photos by travelers like you.
May 2011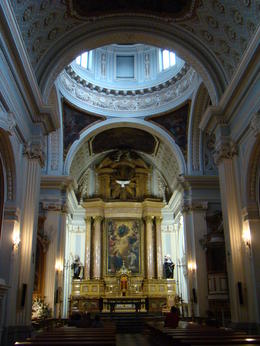 This unassuming church is also a convent. From the outside you wouldn't think twice, but once you walk through the doors, its breath taking. Our tour guide Clara spoke English well and gave us a great tour. As it was Good Friday, we were extremely fortunate as it was only our group.
May 2011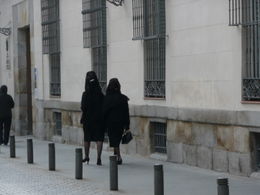 Walking through the streets of Madrid on Good Friday during Easter week was amazing. The women were on their way to church for Mass dress with a traditional Mantilla (veil) on their head. We ran into them again a bit later as we visited a church and convent during our tour.
May 2011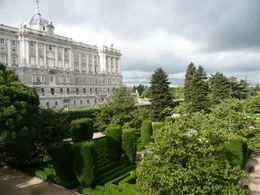 Great view of the Palace overlooking the Royal gardens. Although the Palace itself is not overly glitzy on the outside compare to London's Buckingham Palace, the rooms inside are amazing!! Well worth a visit.