Viewing All 6 Photos
Certified photos by travelers like you.

Amitabha United States of America
December 2014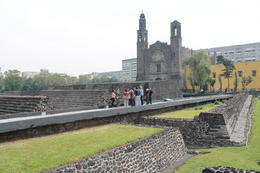 Chris K USA
April 2014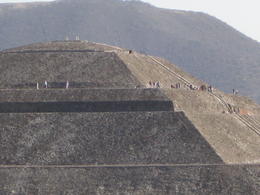 Zoom picture taken while standing on the Aztec Temple of the Moon
November 2012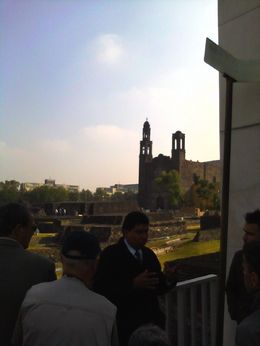 Mexico City was built on and now over a lake. The Aztecs saw a sign of the Eagle eating the Snake and built their temples and city around 1315 AD. Then in 1521 AD Hernan Cortez and Spain conquered Mexico City and tore down the Pyramids and built Roman Catholic Churches. Any who did not join died.
March 2009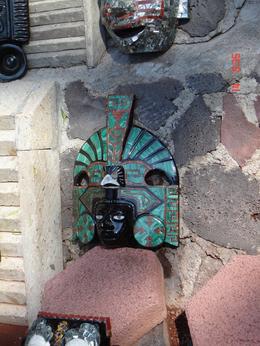 During the trip you will visit a workshop where you can see how the masks are made and you may also purchase them.
March 2009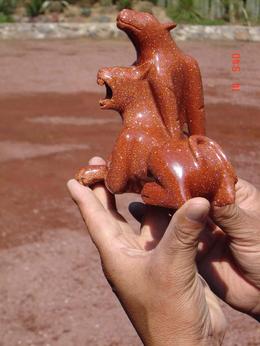 This is one of the most beautiful stones (also the most expensive).It is used for making parts of Aztec masks, but also for small sculptures and jewelery.