Viewing All 11 Photos
Certified photos by travelers like you.

Ma Gian Carla S United States of America
February 2014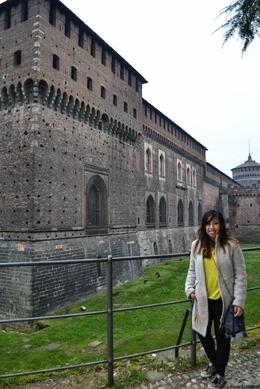 Milan Half-Day Tour - seeing the beautiful castle
October 2013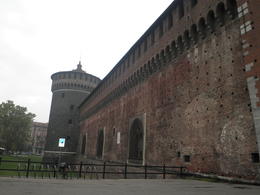 A viiew of the Sforza Castle, which was part of the tour and very interesting!
April 2013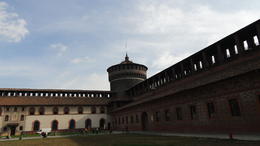 Inside Castello Sforzesco, it was used to guard the castle.
Alison O United Kingdom
October 2009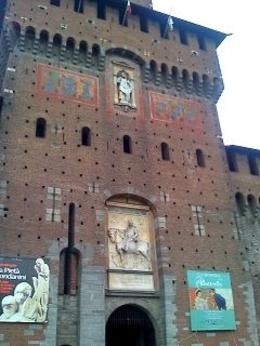 Outside the entrance to the Castle, Milan
Richard H United Kingdom
February 2009
Early morning sun highlighting the castle.