Viewing All 10 Photos
Certified photos by travelers like you.
Richard H United Kingdom
February 2009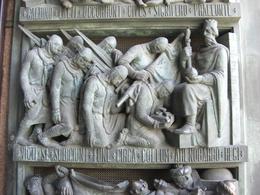 Just part of the door detail of the amazing Duomo.

July 2016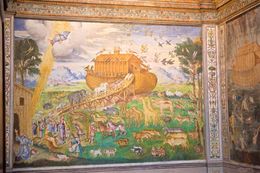 The artist took some artistic liberty and included his own dog in the frescoe
May 2015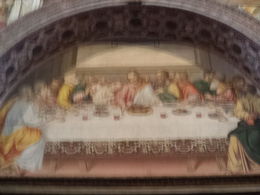 Another Last Supper painting, this one in the Chapel as part of our tour.
September 2014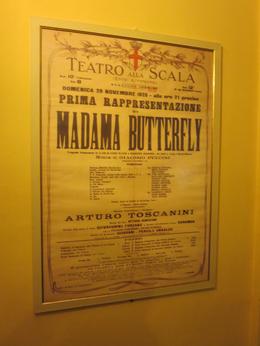 Arturo Toscanini conducting Madama Butterfly.
October 2013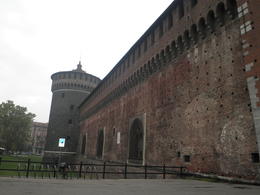 A viiew of the Sforza Castle, which was part of the tour and very interesting!
Cristina V Portugal
January 2011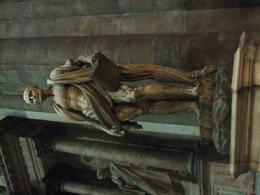 S Bartolomeu... student Leonardo da Vinci who made it....
Sriram S Canada
October 2008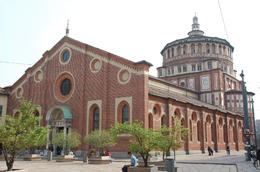 The Last Supper Painting: A must see in one's lifetime. The Cenacolo where the masterpiece art is located. Need to book weeks in advance.
Amelia R United Kingdom
December 2007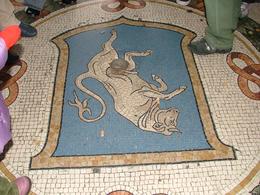 During our tour in Milan, we were told that if you put your heel on the bull's private parts and spin three times, you will have good luck.