Viewing All 11 Photos
Certified photos by travelers like you.
Anonymous
May 2011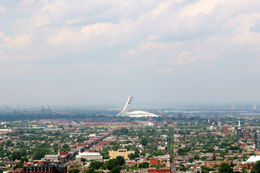 The Olympic Stadium and Tower Observatory as seen from the Mount-Royal.
Anonymous
May 2011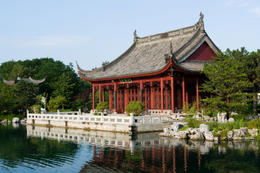 Chinese garden, best known part of Montreal Botanical Garden, Olympic Park
Anonymous
May 2011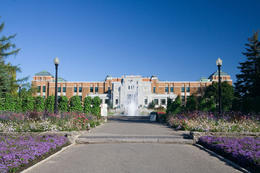 The entrance to the Montreal Botanical Garden (Jardin Botanique), Olympic Park
Bill United States of America
July 2016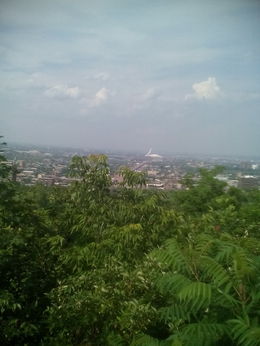 Overlooking Montreal and Olympic Stadium straight ahead. Off to the right is Quebec in the distance
April 2014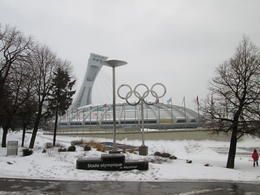 After seeing the stadium and experiening the atmospher or lack of there of, I can clearly understand why the Expos left Montreal for Washington.