Viewing All 13 Photos
Certified photos by travelers like you.
Anonymous
May 2011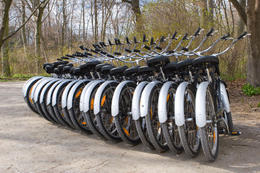 Bicycles lined up for sightseeing tour, English Garden in Munich, Germany

clairemc USA
October 2010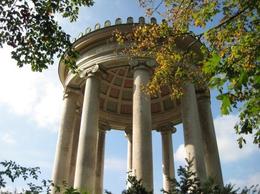 View of the gazebo in the English Garden, Munich

Robin United States of America
August 2015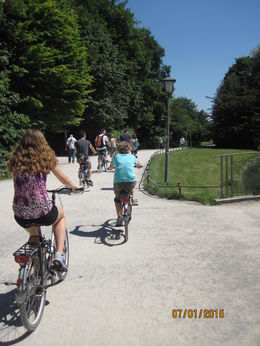 We headed through the English Garden to the Chinesischer Turm Chinese Beer Garden for a sampling of Munich's famous beer

May 2015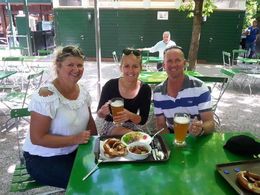 Well deserved break in one of Munichs many beer gardens

February 2015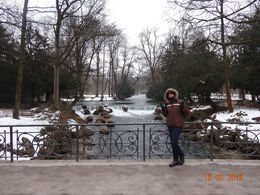 Taking a walk around the park on a Sunday morning
Cheryl D Canada
October 2014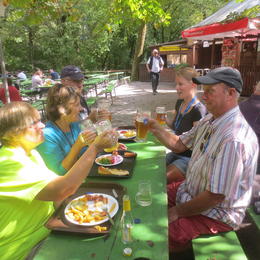 After our bike ride we sat in the Chinese Garden and had a drink.
artist4rags USA
October 2012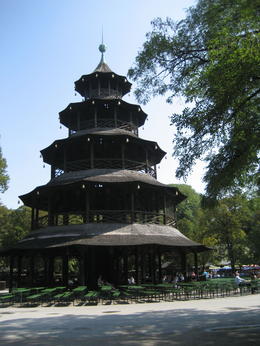 the beer garden. im not sure which one we went too but it was good beer and good food.
July 2011
Spent an evening in the English garden after beer. It is awesome :)

clairemc USA
October 2010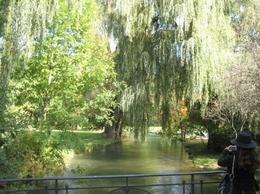 Picturesque streams and foliage on our walk around the garden.