Viewing All 7 Photos
Certified photos by travelers like you.
Anonymous
May 2011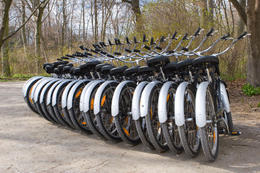 Bicycles lined up for sightseeing tour, English Garden in Munich, Germany
Anonymous
May 2011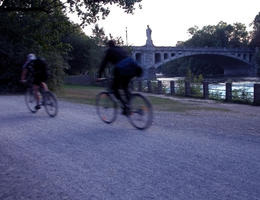 Riding bikes in the Englisher Garten at dusk, Munich

May 2015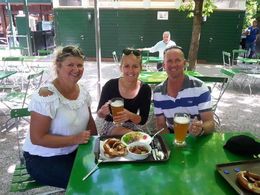 Well deserved break in one of Munichs many beer gardens
Cheryl D Canada
October 2014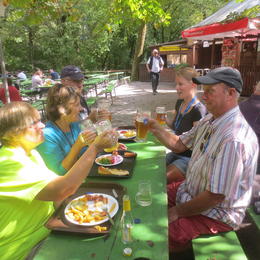 After our bike ride we sat in the Chinese Garden and had a drink.
artist4rags USA
October 2012
scott, jerry and ronnie waiting for the bike light to turn green.
October 2010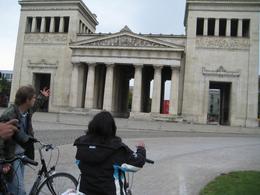 En route during the bike tour with Ian at the helm, Munich