Viewing All 7 Photos
Certified photos by travelers like you.
September 2015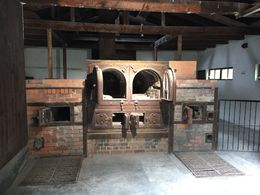 Dachau Old Crematorium built in the summer of 1940. This crematorium was in operation until April 1943. During this period approx. 11,000 prisoners were cremated here Info taken from sign outside of crematorium.
December 2013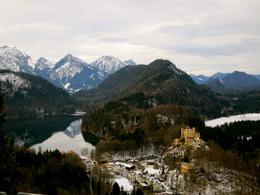 The walk up to the castle offered this view of the summer home and wonderful alps in the background.

April 2013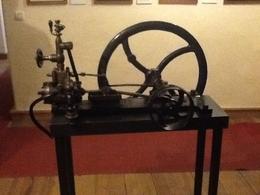 Who knew the need to cool and store beer in the summer months was the mother of necessity for the invention of refrigeration!

April 2013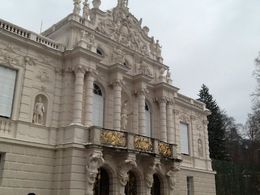 The palace is very small, but so very ornate and fascinating. Too bad we traveled in winter time. The grounds are gorgeous in the spring and summer.
September 2012
Sunny summer morning at Linderhof-fountain ready to erupt.
January 2011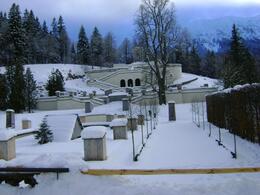 Linderhof fountains covered in wood and snow, it's more beautiful in spring or summer