Viewing All 12 Photos
Certified photos by travelers like you.

MapGirl_US United States of America
March 2015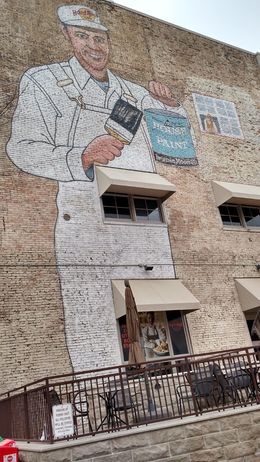 Can't miss this guy! Such a great piece of history ~ thanks, Hard Rock Cafe for keeping him :)

September 2014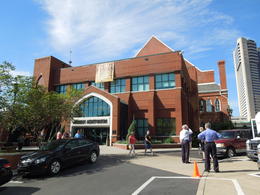 We toured the old Ryman theater that began as a church.

May 2014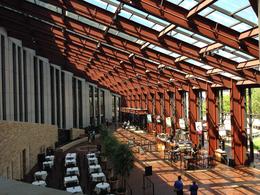 This the entrance hall to the Country Music Hall of Fame and Museum. There you will find a very nice souvenir shop, a boutique, and the Two Twenty-Two Grill, where we had a reasonably-priced southern meal. It was very tasty!

clairemc USA
August 2011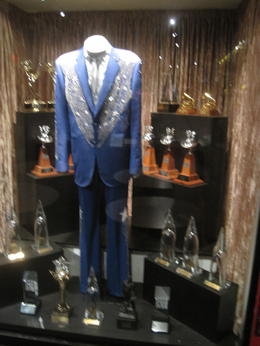 Grammys and Academy of Country Music Awards of Hank Williams, Jr

clairemc USA
August 2011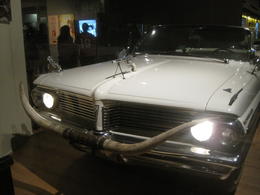 Country mogul Webb Pierce's outlandish car
May 2011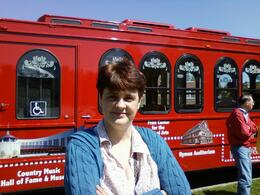 My beautiful wife Carolyn enjoying one of the stops on the trolley ride. Great way to celebrate our 30th wedding anniversary.